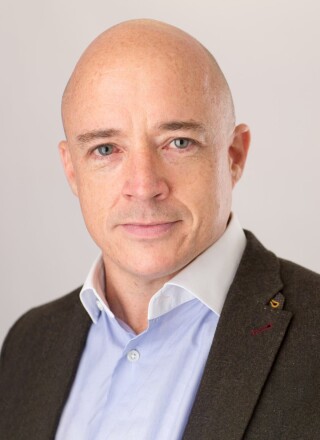 Brendan O'Flynn
Managing Director,
Strategy
Holds senior responsibility for global investor relations, and helps develop and support the strategic direction of the firm.
Joined BroadRiver in 2011, based in Sydney, Australia until 2019 as a non-US representative handling international fund raising, investment origination and investor relations. Based in the United States since 2019.
Director at Credit Suisse, Hong Kong from 2008 to 2010, launching the Asian arm of the Longevity Markets Group, developing the institutional market for life contingent assets across the Asia/Pacific region. Director at Credit Suisse, London from 2005 to 2007, heading pensions and insurance coverage for the UK and Ireland, delivering institutional asset and liability management solutions.
Director at Abbey Financial Markets, the derivatives arm of Abbey National Bank, London, 2000 to 2005. Played a central role in the financial stabilization of the Abbey bancassurance group. Earlier positions include Arthur Andersen and Credit Suisse Financial Products.
B.Com from Bond University, Australia.