Since its founding in 2009, BroadRiver has been uncovering and investing in niche opportunities on behalf of leading institutional investors, using a highly analytical approach and a robust risk management framework that seek to deliver attractive returns with low correlation to capital markets.
Along with their uncorrelated nature, BroadRiver's investments also are characterized by low volatility, self-amortization, predictable cash flow, and strong credit quality akin to investment-grade credit.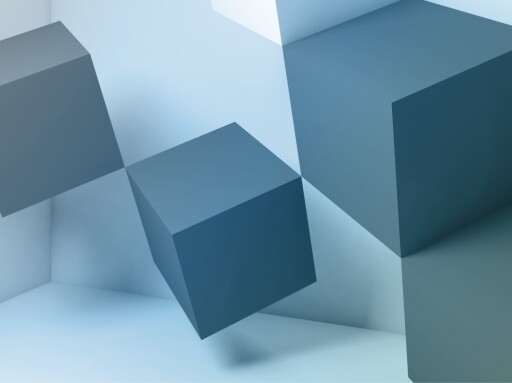 BroadRiver specializes in longevity-risk investments, having raised $1.6 billion in three longevity-risk funds since 2011.
The firm is also active in longevity-linked private credit, litigation finance, and trade receivables.
BroadRiver's principal focus is on its clients' needs. The firm seeks to be highly accessible to its clients and provide extensive reporting and transparency into its investment process.