Founded in 2009, BroadRiver is an alternative fixed income firm specializing in the management of uncorrelated investments characterized by attractive yield, high credit quality, low volatility, and self-amortization.
Our Team
Prior to launching BroadRiver, the firm's founders served as co-CEOs of Goldman Sachs's longevity trading desk, creating one of the first and largest fully integrated teams of its kind within a major investment bank. Collectively, the firm's founders have served institutional investors for over five decades through a culture of trust, transparency, integrity, and alignment of interests.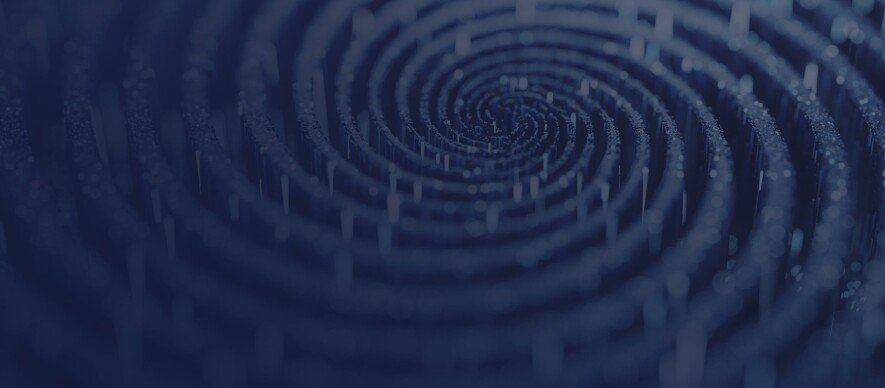 Broadriver currently manages $1.4 billion of equity capital for sophisticated institutional investors, including pension plans, sovereign funds, endowments, and high net worth family offices.
BroadRiver Asset Management, L.P. is registered with the U.S. Securities and Exchange Commission under the Investment Advisers Act of 1940.