BroadRiver's Longevity Investments strategy seeks to deliver uncorrelated, low-volatility returns through exposure to large, diversified pools of longevity-contingent risk.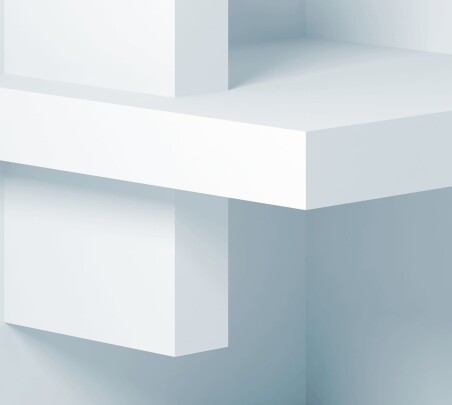 These self-amortizing assets seek to offer institutions with long-dated liabilities and other patient capital investors excess returns over fixed-income instruments of comparable duration. The uncorrelated nature of the underlying risk factors can provide powerful diversification to traditional strategic asset allocation frameworks.
BroadRiver has been an active investor in longevity risk investments for over a decade and is a recognized global leader in the space.  Its senior team has over ninety years of experience sourcing, evaluation, acquiring, and managing longevity assets for leading investment banks and institutions. The firm has built extensive proprietary software systems for evaluating and managing life settlements and other longevity assets, with industry-leading modeling capabilities and risk management tools. BroadRiver enjoys deep relationships with major market participants, with experience in structuring complex transactions and reliability of execution.
Broadriver's Scientific Advisory Board
BroadRiver's Scientific Advisory Board's principal role is to provide the firm's investment professionals with a window on some of the leading-edge research in scientific fields relevant to its investment focus, including epidemiology, aging, financial mathematics, and actuarial science.
Dr. David Jacobs
Professor, School of Public Health
Division of Epidemiology & Community Health
University of Minnesota
Dr. Noreen Goldman
Hughes-Rogers Professor of Demography and Public Affairs
Princeton University
Dr. Tom Salisbury
Professor, Department of Mathematics and Statistics
York University
Past Deputy Director
The Fields Institute for Research in Mathematical Sciences
Dr. Daniel Belsky
Assistant Professor of Epidemiology The Robert N. Butler Columbia Aging Center
Columbia University