BroadRiver's TRADE RECEIVABLES STRATEGY INVESTS IN TRADE ACCOUNTS RECEIVABLE, WHICH ARE BY NATURE SHORT-TERM AND SELF-LIQUIDATING.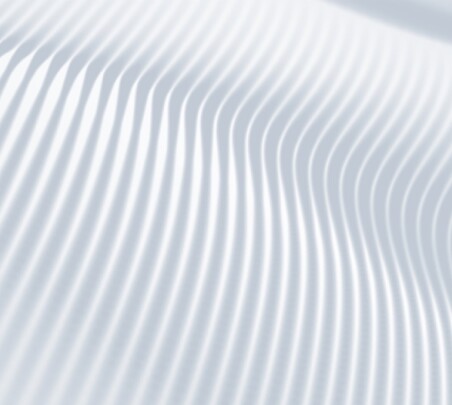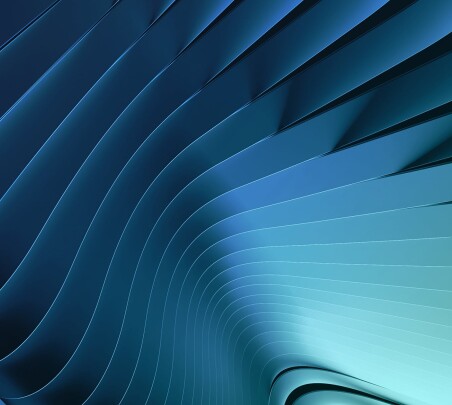 These assets are typically characterized by multiple layers of recourse and low rates of default. These assets have appeal to investors seeking excess returns over durations of less than 180 days, with ample liquidity and diversification.
BroadRiver's Trade Receivables leadership has nearly fifteen years' experience in sourcing, evaluating and managing risk in trade accounts receivable. With established relationships with leading origination channels, and proprietary database and diligence software, the Trade Receivables team operates a streamlined system for selective and opportunistic asset origination, pricing, portfolio administration, investor reporting, and management of latent risks.